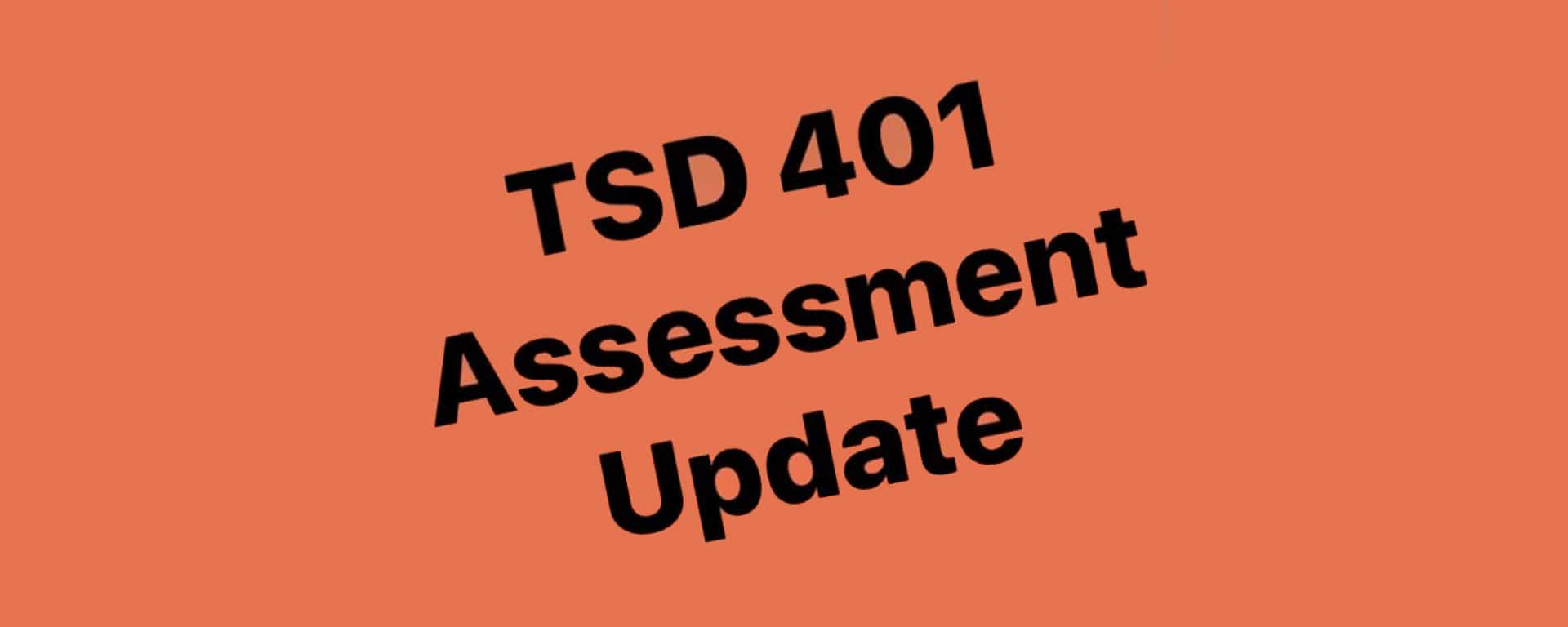 Celebrating Learning Amidst the Challenge of COVID-19
by Megan Bybee, Director of Instruction
In the Fall of 2019, I'm not sure that anyone could have foreseen the challenges everyone would face in the year ahead. As we now enter a beautiful summer, with few Covid-19 cases in the valley and hopefully feel some semblance of normalcy, we can finally take a breath and reflect upon the past 15 months.
Above all else, I feel that Teton School District 401 did the best we could do with what we had. There were many long days, long meetings, and lots of questions without clear answers, but we tried, we adapted, we worked together and we got through it. According to our data, we also got through it fairly well. Thanks to the teachers, school staff, administrators and families, we are not moving forward with huge academic gaps to fill.
Each year, across the district we complete an assessment in reading and in math in the fall, winter and spring. This assessment is separate from the state summative assessment, the ISAT. This assessment helps teachers identify students who may need additional support or face additional challenges, and informs administrators about what systems would best address individual cases as we continue to strive to meet the needs of all students.
The data from this assessment can be reported in many ways. We can look at student performance compared with students nationally, and we can also look at student growth over time, for example from Fall to Winter or Fall to Spring. When considering student performance, we report results as what percentage of students have met the benchmark. The benchmark is a percentile rank, in our case typically the 50th percentile. Students scoring above the 50th percentile are considered above average compared with students nationally and have met the benchmark.
In analyzing our data this year, we chose to examine data from the fall of 2019, before the disruption to instruction caused by COVID-19, and the spring of 2021. The first question we asked concerned learning loss. Did we lose ground as a result of the pandemic? The answer is, no, as a whole, we really didn't. In many grades we are showing stronger proficiency in reading and math than we were in the fall of 2019. In some grades we are very close to the same level of proficiency.
In addition to our annual district assessments, we also analyzed performance on the state summative assessment, the ISAT. Students did not take the ISAT assessment in the spring of 2020. Comparing Spring 2019 scores and spring 2021, so 2 years of learning, we are also seeing a trend of stronger achievement for most students.
I believe it is something to celebrate that we did not lose ground over the past two school years. This is a testament to the teachers and school staff as well as the families that support students every day. They are amazing!
This is not to say that our work is done. What I love about education, and perhaps what I also find the most difficult, is that the work is never done. We can always do better! Across the board, in reading and math, we would love to continue to increase the percent of students who are proficient.
As a district, we do not score as strongly in math as we do in reading. This has been a trend in our performance for many years. To help address this trend, in the past two years we have adopted a new math program K-12. This year was the first year for grades K-5 with and the second year for grades 6-12. We are still working on implementing this new math curriculum and look forward to a year without disruptions. Initial data for the effectiveness of this program is positive.
Another assessment that we complete each year is the Access 2.0, an assessment of English for students who do not speak English at home. The assessment includes Reading, Writing, Speaking and Listening. This year, our average Access scores were lower than last year on the whole. The disruption of the pandemic may have had a greater impact on our English learners. Although they weren't significantly lower, it will be important for us as a district to continue to work to better support students who are learning English.
Overall, I am very proud of what Teton School District 401 offered its students in the past two years. I am so proud of all of the staff members that came to work and gave their hearts and time to support students and families. I am amazed that we continued to grow academically despite the challenges we faced and am excited for us to continue this work!