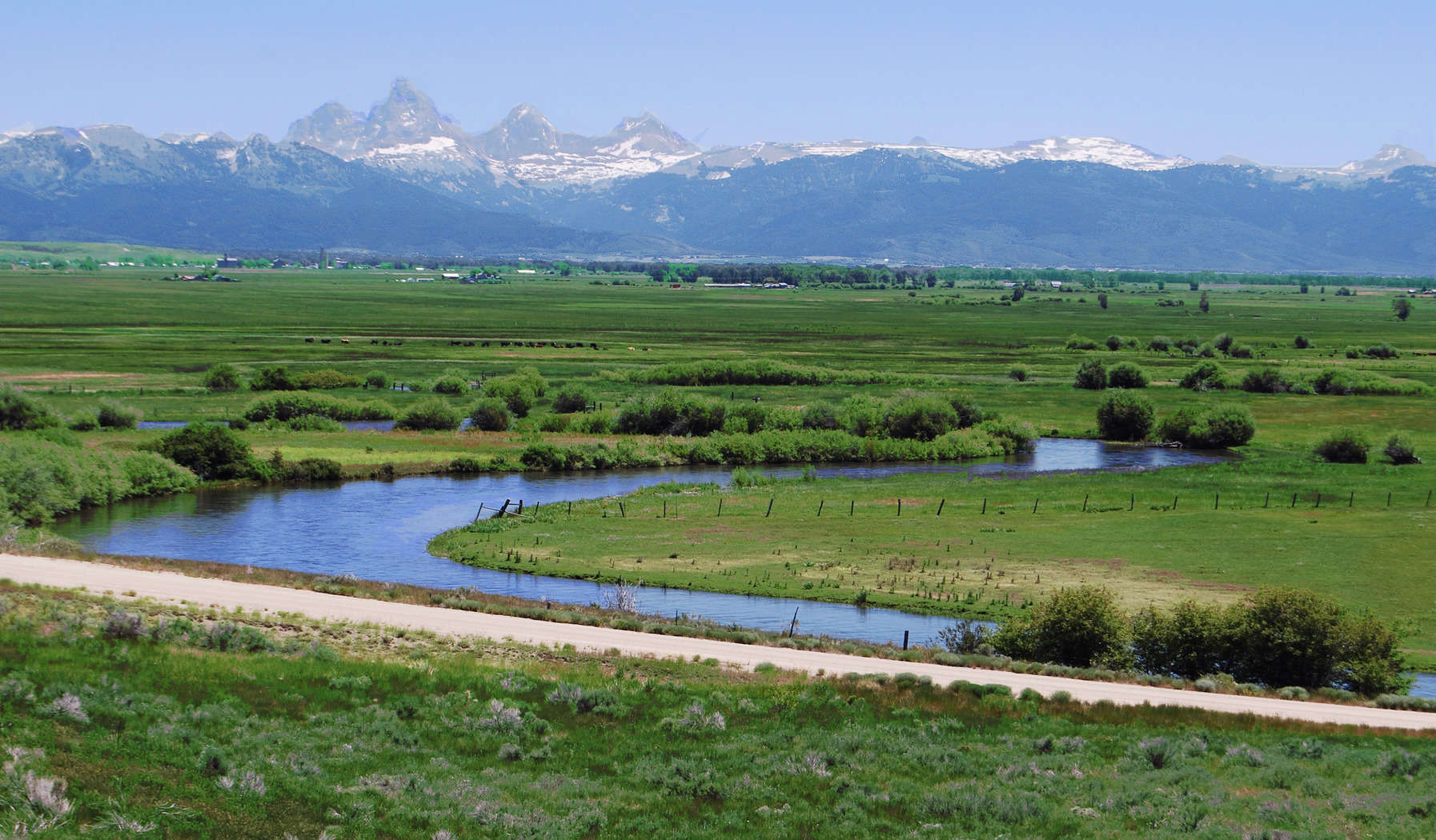 Teton Valley is an area located on the west slope of the Teton Mountain Range and is known as "The quiet side of the Tetons." It is composed of the cities of Victor, Driggs, & Tetonia, Idaho and Alta, Wyoming. Our location is unique. Teton Valley, at an elevation of 6200 feet, runs for 30 miles north-south between the 13,000 foot Teton Range to the east and the 9,000 foot Big Hole Mountains to the west.
People are our best resource.  Teton Valley's diverse and well-educated population and workforce are what makes this place work. In 2012 Teton's Valley's recorded population was 10,052.  We are a rural, agriculture and ranching based economy with a shifting emphasis towards recreational tourism.
Teton Valley has a wide variety of attractions including national parks, wildlife, fishing, hiking, horseback riding, skiing and cultural arts.