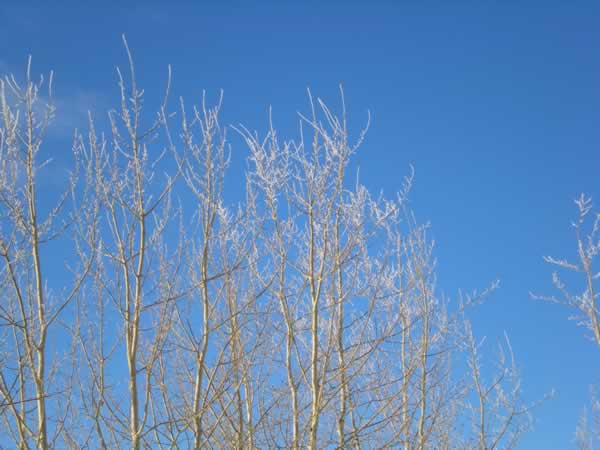 Vision: Excellence in Education, "Striving for Excellence in Everything We Do"
Mission: Provide a safe and exceptional learning environment where career and college readiness are the academic cornerstones of a relevant and progressive education.
New Student Teton High School Registration
Please call for an appointment
FIRST DAY OF SCHOOL: Tuesday, September 2, see you at School!
Voting is open for Absentee voting through August 22 at the Teton County Courthouse.
Election Day is Tuesday, August 26, 8:00 am - 8:00 pm at the regular polling places.
Draft of parent consent on alternative reading books
After reviewing these drafts please send feedback to: This email address is being protected from spambots. You need JavaScript enabled to view it.
Have a safe and awesome summer!
For information about upcoming School Board meetings: go to the District, School Board Main page
To Contact the Superintendent:
Have a question, heard a rumor, share a suggestion? Click Here