SELECT A HELPFUL
LINK BELOW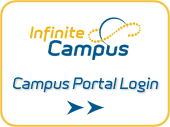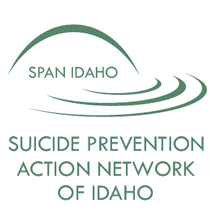 Articles & Opinions Supporting Public Education

Student Safety Alert: Please slow DOWN for School Buses, Pedestrians and Cyclists around the schools!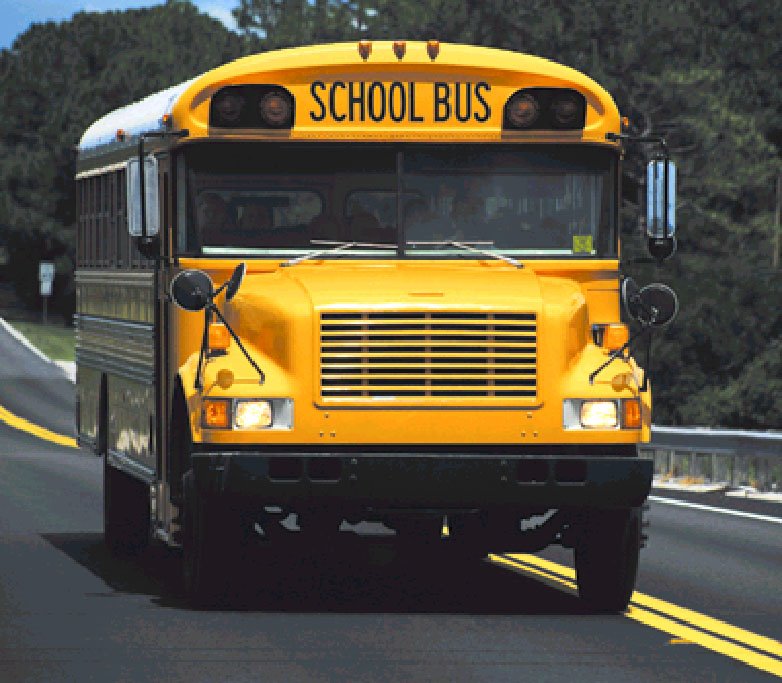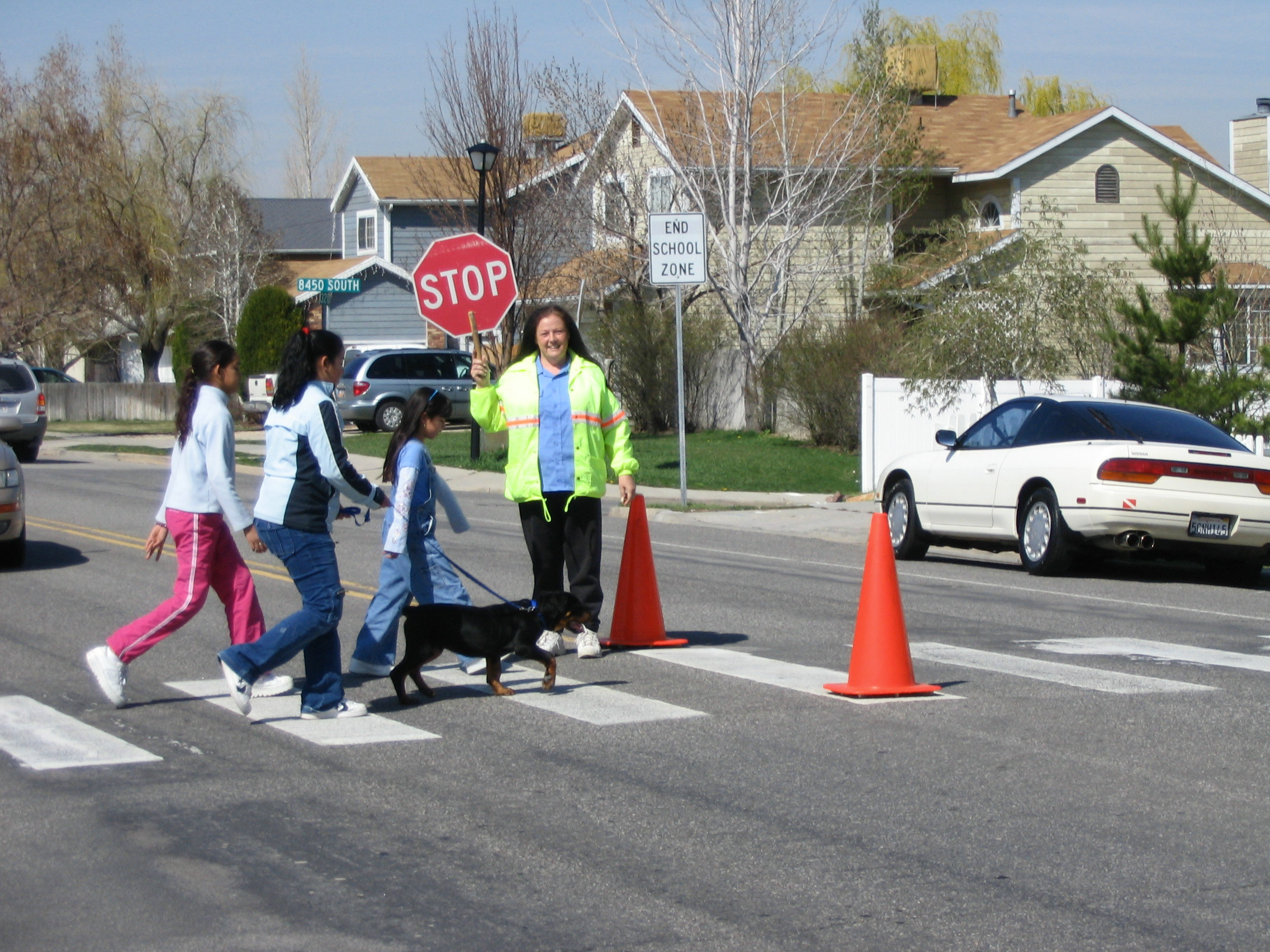 Open Invitation to Visit any of our Schools:
Please contact any school, especially the Elementary Schools to see firsthand what is going on and how we are using the schools.
To Contact the Superintendent:
Have a question, heard a rumor, share a suggestion? Click Here
District Office:
(208) 228-5923 (800) 827-3401
445 N. Main St. Driggs, ID 83422
Vision:
Empowering Our Students To Realize Their Full Potential
Mission:

To provide a Safe and Exceptional Learning Environment where Career and College readiness are the Academic Cornerstones of a Relevant and Progressive Education.