SELECT A HELPFUL
LINK BELOW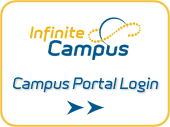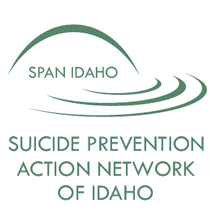 Articles & Opinions Supporting Public Education

Student Safety Alert: Please slow DOWN for School Buses, Pedestrians and Cyclists around the schools!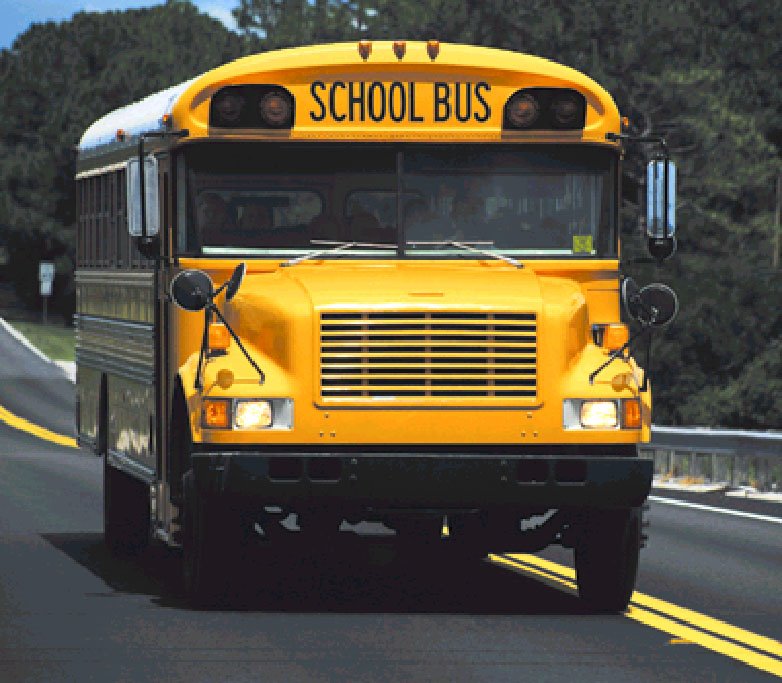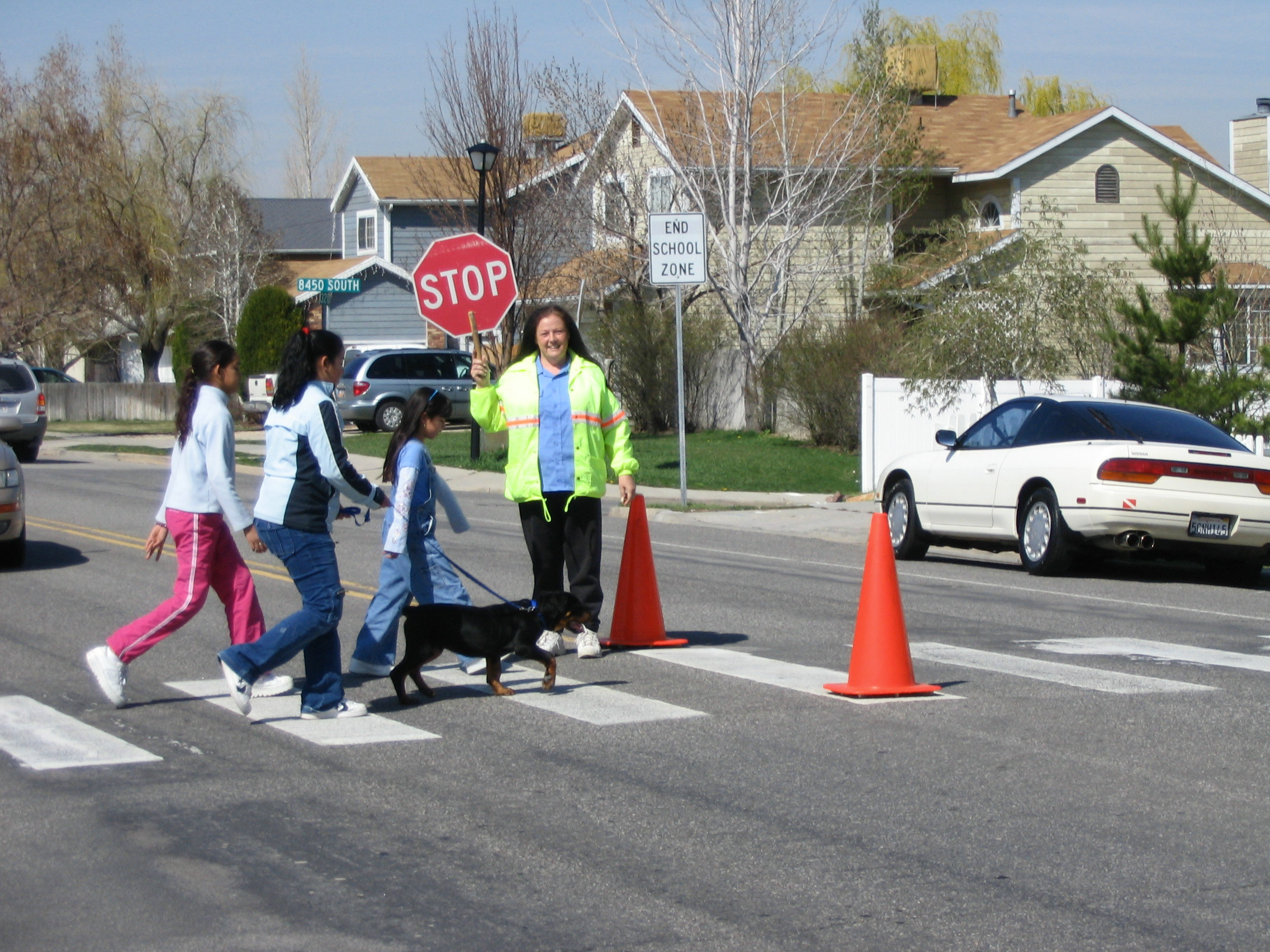 Information About Enterovirus D68 (EV-D68)
Open Invitation to Visit any of our Schools:
Please contact any school, especially the Elementary Schools to
see firsthand what is going on and how we are using the schools.
New School Phone Numbers Directory
For information about upcoming School Board meetings, click here
Wednesday, October 29, 7:00 pm at Tetonia Elementary: Community Information meeting on the proposed School Bond
Monday, Nov. 10, 7:00 pm at the District Office (445 N. Main, regular board meeting)
To view the updated District Strategic Plan (Phase 1), click here
To view the information on the $19 Million School Bond click here
To Contact the Superintendent:
Have a question, heard a rumor, share a suggestion? Click Here
District Office:
(208) 228-5923 (800) 827-3401
445 N. Main St. Driggs, ID 83422
Vision:
Empowering Our Students To Realize Their Full Potential
Mission:

To provide a Safe and Exceptional Learning Environment where Career and College readiness are the Academic Cornerstones of a Relevant and Progressive Education.