INVEST IN OUR CHILDREN'S FUTURE
Vote Tuesday, Nov. 6, 2018, 8am – 8pm
Early voting now open at the Teton County
Courthouse (closes Friday, Nov. 2, at 5pm)
Renewing this levy will allow the district to:
Pay higher salaries than funded by the state
Attract and retain great teachers and staff
Hire more staff than the state funds, allowing for:

smaller class sizes
greater student support
additional counselors
Music and Physical Education teachers at the elementary schools

Keep important programs in our schools:

Full-day Kindergarten
Technology improvements (district-wide WiFi, Chromebooks for classrooms, and an updated website)
Student field trips, including Expedition Yellowstone for 5th graders
Winter Sports options (skiing, snowboard­ing, ice skating, swimming)
History of the levy
2007 $2 million/year supplemental levy
2009 $2.6 million/year supplemental levy
2011 $2.6 million/year supplemental levy
2013 $3.1 million/year supplemental levy
2015 $3.1 million/year supplemental levy
2016 $3.1 million/year supplemental levy (was passed 6 months early to allow for school bond planning)
2018 $3.1 million/year supplemental levy
Have questions?
Call (208) 228-5923
Details are posted at tsd401.org.
The Teton School District 401 Board of Trustees is asking patrons to renew the two-year supplemental levy of $3,100,000 per year. This is the same amount of operational funding requested and approved in 2016. The supplemental levy will continue important programs and recruit and retain high-quality staff in all positions in the district.
We appreciate your support of our local public schools.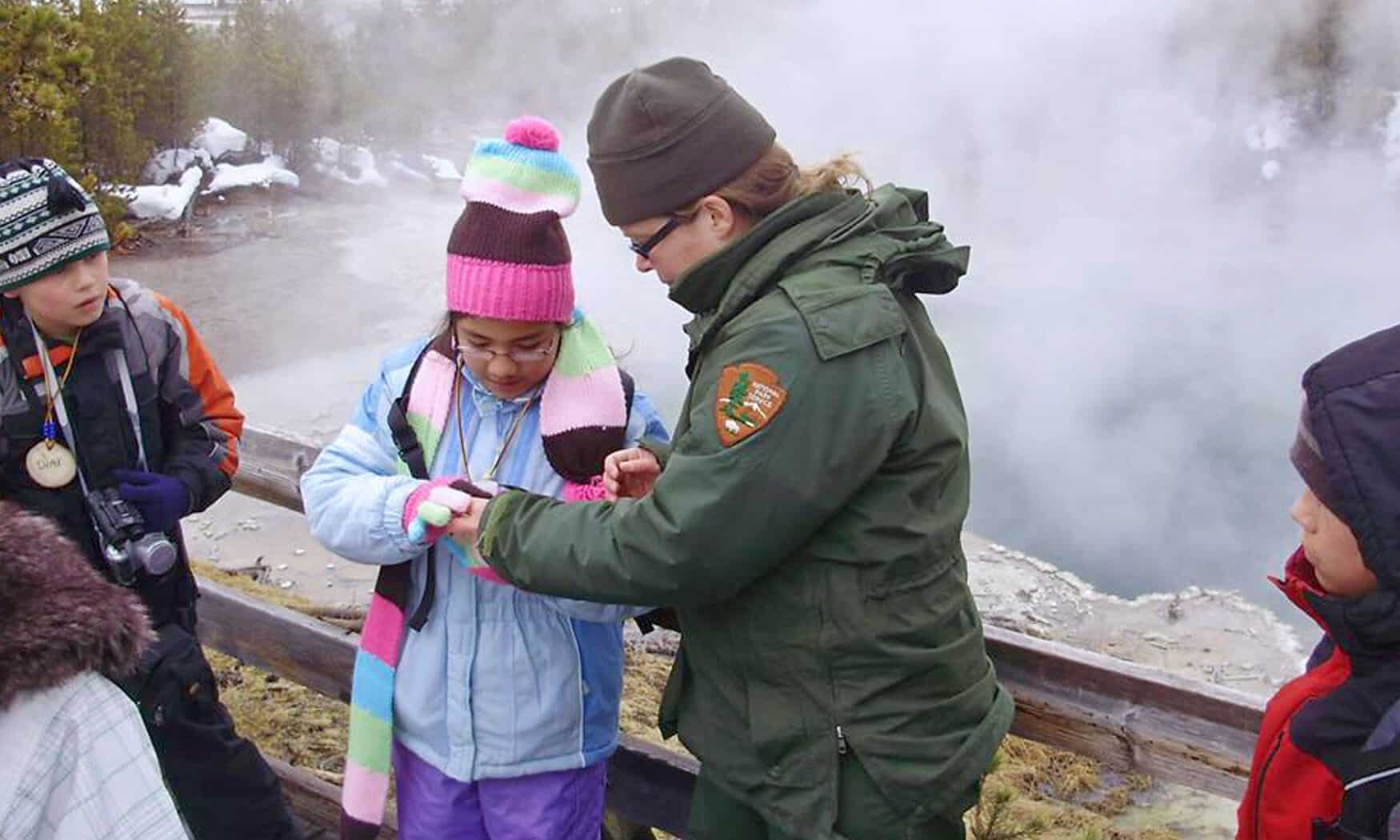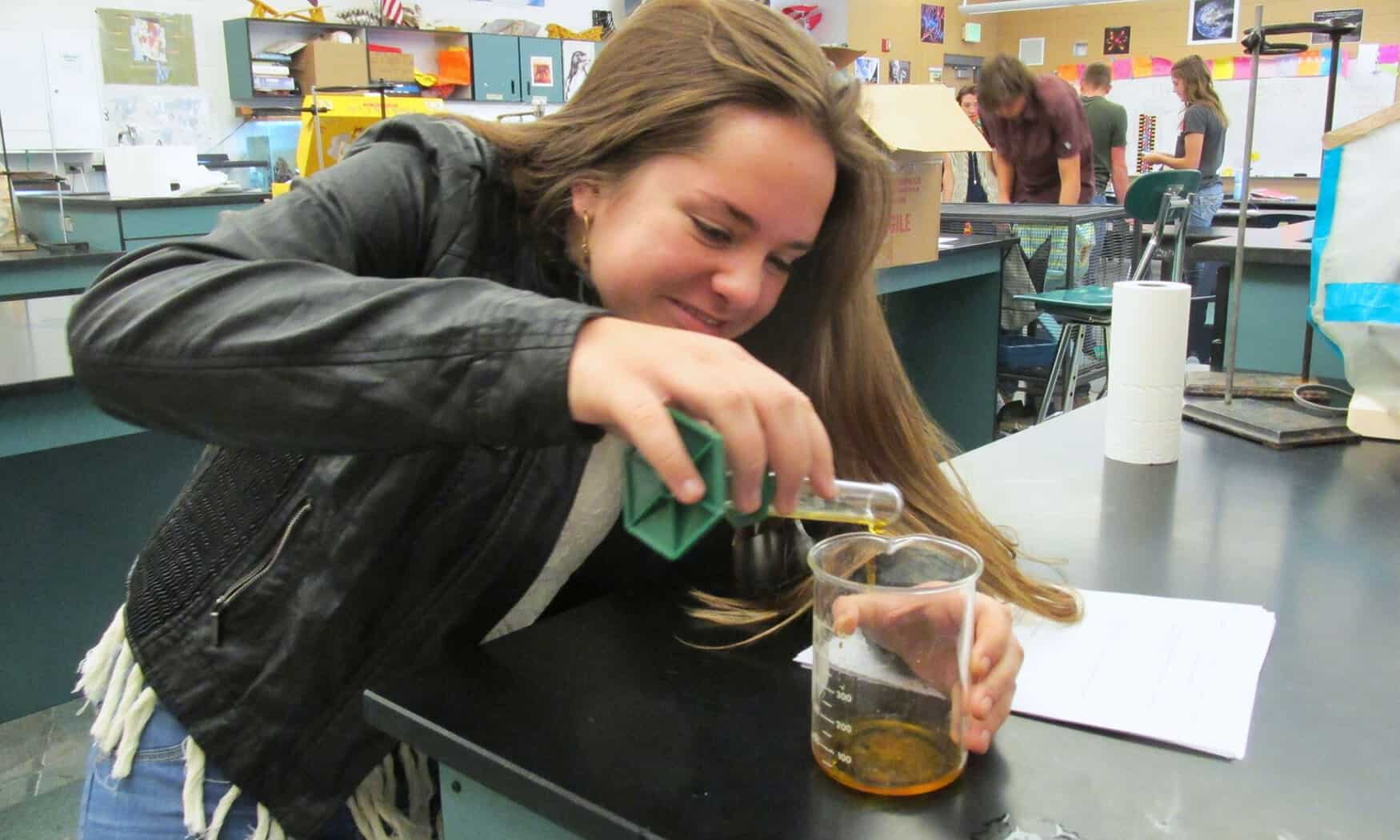 What is a levy?
Matt Berry
2018-10-10T12:05:45-06:00
A levy is a property tax to help fund Teton School District 401 schools. Needs like higher salaries, additional staffing, and student programs are funded through this supplemental levy. Using a levy allows our school district to provide for ongoing needs and maintain a high-quality educational environment for students.
This levy is 25% of the district's general budget and pays for 15 % of our staff.
Teton School District works diligently to properly steward the financial investment of taxpayers. While adjustments have been made in the distribution of funds, the requested amount has stayed consistent.
Teton School District 401
Superintendent Monte Woolstenhulme
Business Manager: Carl Church
Board of Trustees
Chris Isaacson, Chair
Nan Pugh, Interim Vice Chair
Mary Mello
Ben Kearsley
Board zone 4 position is currently vacant.
Contact emails posted at:
tsd401.org
District, School Board Members