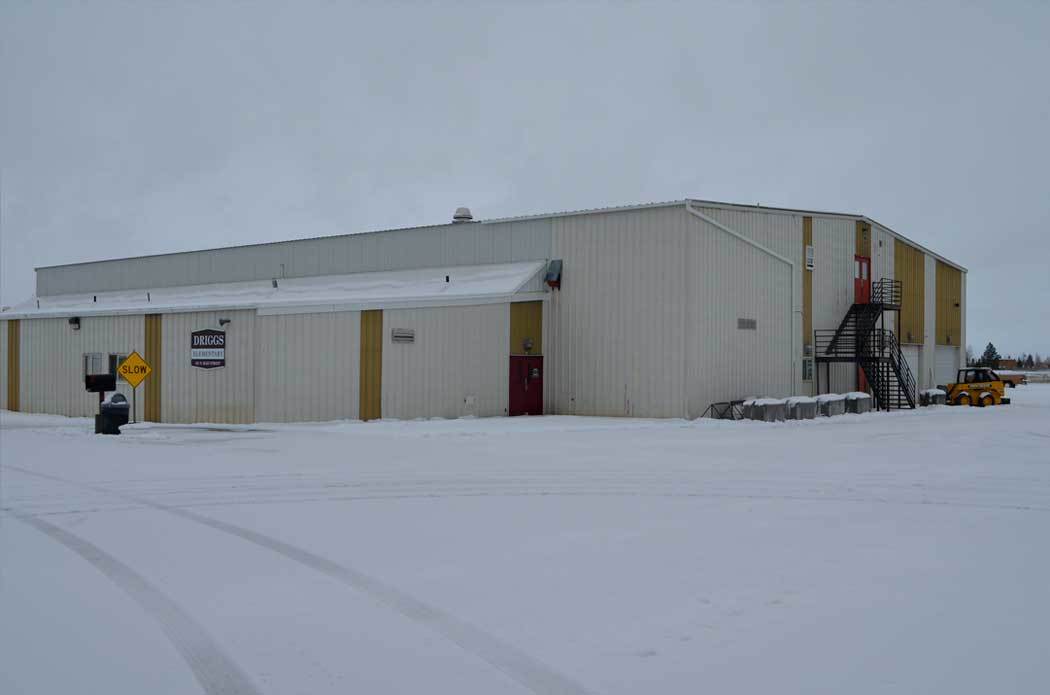 Basin High School is an alternative high school option for students who meet the state criteria for enrollment. The State of Idaho defines an alternative high school student as someone who meets 3 of the following criteria:
Has repeated at least 1 grade
Has excess absenteeism
Has a GPA less than 1.5
Has failed one or more subjects
Is behind 2 or more credits per year in order to graduate on time
Is a limited English proficient student
Basin High School offers a 46 credit diploma that is approved by the State of Idaho. Students obtain credits through a state-approved, independent study format, with assistance from certified staff.
Basin High School operates on a teamwork basis with Teton High School to provide state-approved accreditation, standardized testing, and evaluation, supplemental academic assistance through technology, electives, and materials.
Schedule/Format
Basin High School has a quarter system, with two academic blocks per quarter, each approximately 20 days long. Students have the ability to earn approximately 16 credits in a school year.(2 credits per block)
Basin High School students follow the same school calendar as Teton High School. School begins at 8:20 and ends at 3:00.
Basin High School operates by the same code of ethics and expectations as Teton High School, with some differences in the daily operations.
Basin High School operates with a Teton School District decision-making team, including Nicole Elliott, Mary Mello, and Marty Lord.
For more information:
Classroom Phone: 208-228-5928
Cell Phone (M-F 8:30 am to 3 pm): 208-354-2250
Office: 208-228-5923 ext 2036
Cell Phone (M-F 8:00 am to 5 pm): 208-358-9131